Have A Look At Our Current Projects
Stocking Creek
Progress being made on the New Market! Our Team is hard at work.
Warm Valley Contracting is excited to be the General Contractor for the upcoming " The Creek " of Stocking Creek Open Market, in sunny Saltair, BC.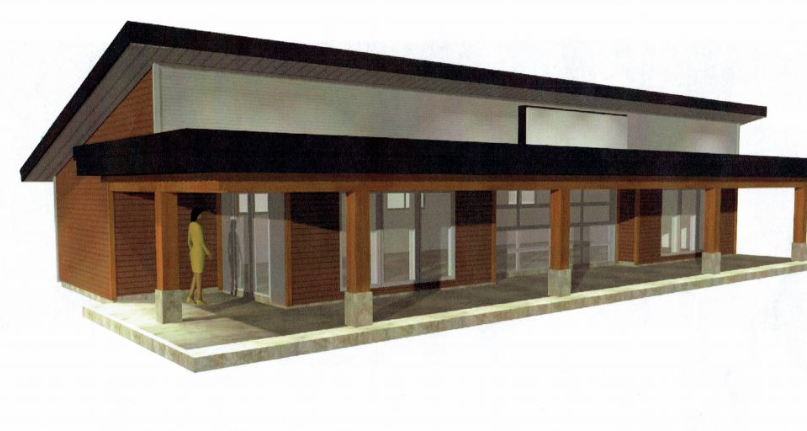 White Spot Rebuild
It is great to see this build move ahead, we are proud of the work being done.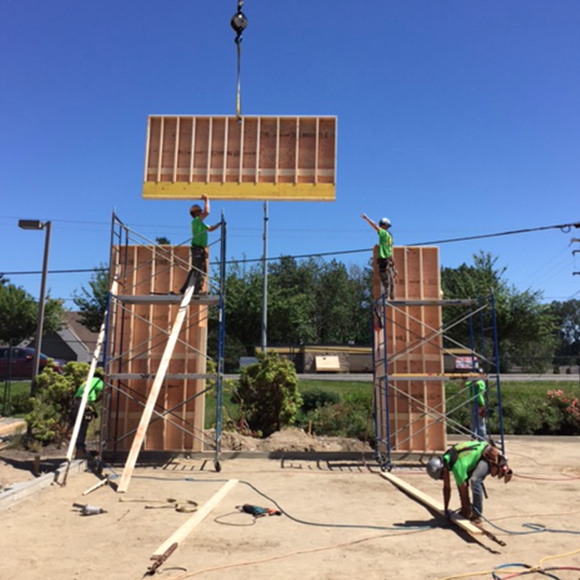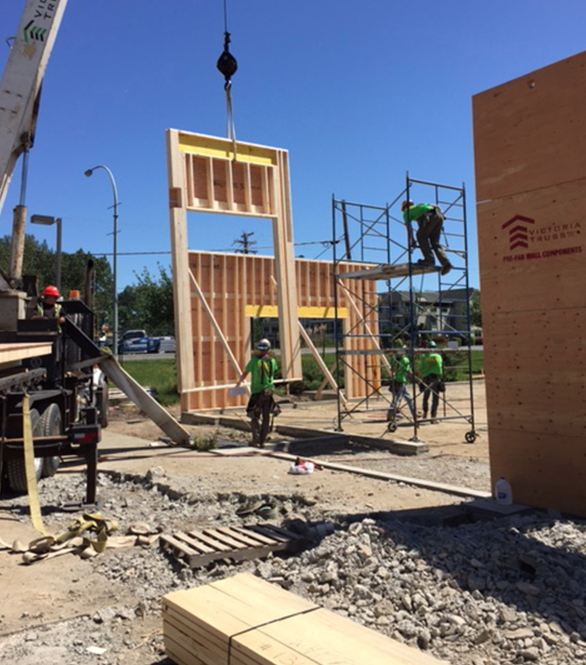 Sunfest at Laketown Ranch.
Stage Build for Sunfest at Laketown Ranch. Things are taking Shape!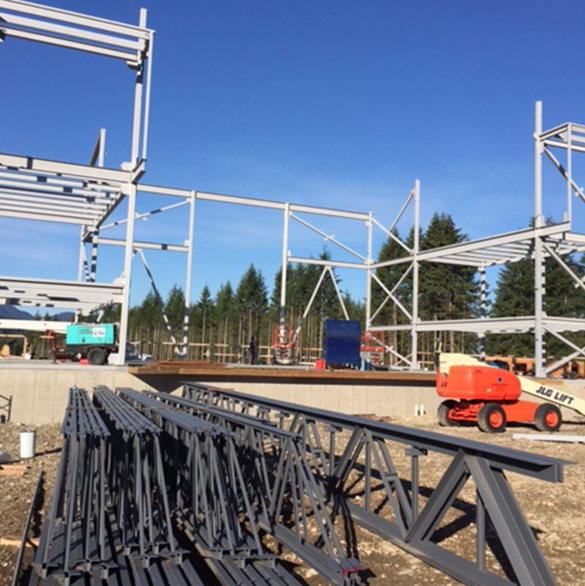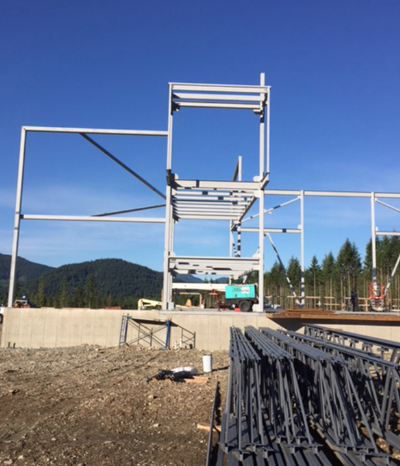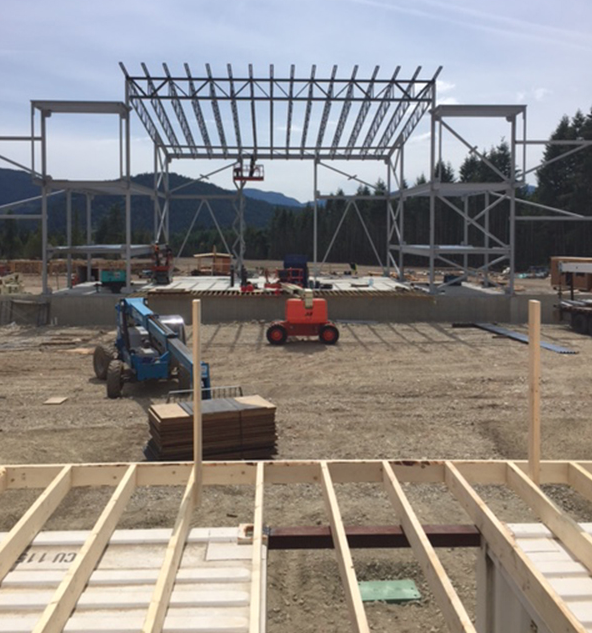 "We are pleased to provide a positive reference for this company. Our firm is currently involved in the construction phase of our third project with Warm Valley – Nature's Edge Townhomes. Previously, we were Warm Valley's architect for the Heron Woods patio homes project and the Landmark Office. Warm Valley Contracting is a conscientious firm, committed to quality development, construction and sustainability. We look forward to future opportunities to work together and highly recommend them for other construction projects."